Profile

Hubble, Bubble, Toil and Trouble
Tales Around The Cauldron
Free Account
Created on 2017-04-10 18:45:52 (#3018259), last updated 2017-04-14 (22 weeks ago)
6,826 comments received, 0 comments posted
795 Journal Entries, 3 Tags, 0 Memories, 6 Icons

About
| | |
| --- | --- |
| Name: | ffiondove_20 |
| Birthdate: | Nov 20 |
| | |
| | |

Mini Bio
I live in South Wales where I own and help run a hotel/restaurant/function venue, I am married, my DH is from Naples, Italy and we have 3 sons 2 grandsons and 2 granddaughters. We lead very busy lives but I do find being online very relaxing and not too demanding. I like to go to the theatre, cinema, out to eat and drink, going to see live bands or any live show that interests me. I love going on holidays or just weekends away and staying in other peoples hotels and giving them a hard time!! not really.
The ten celebs I would be happy to shag.......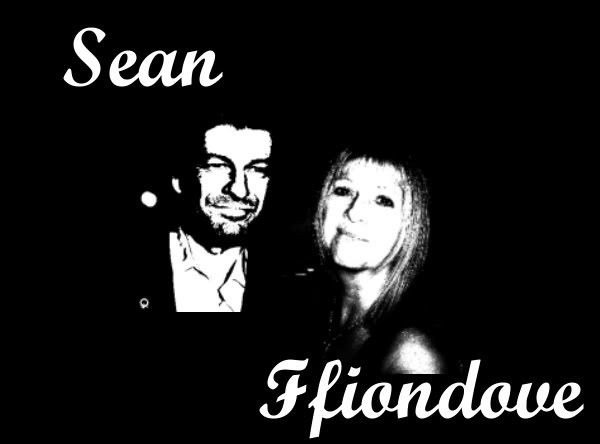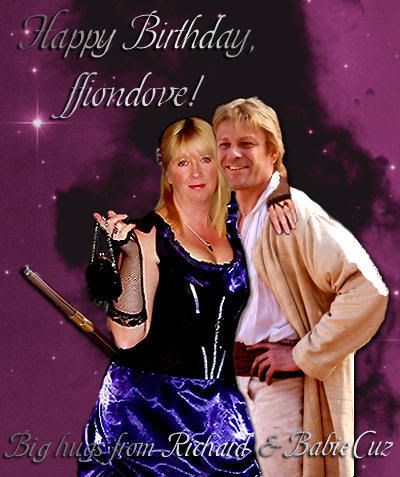 *HUGS* TOTAL!
give ffiondove more *HUGS*
Get hugs of your own

Boromir's my fancy!
What's your fancy? Click here and tell the world!
Create your own visitor map!
pseudomonasme scripsit anno 2005
Scorpio is Scorpion Love






love bar made by the very talented aaania80
Pics of Guy posted by Spikesbint on armitage daily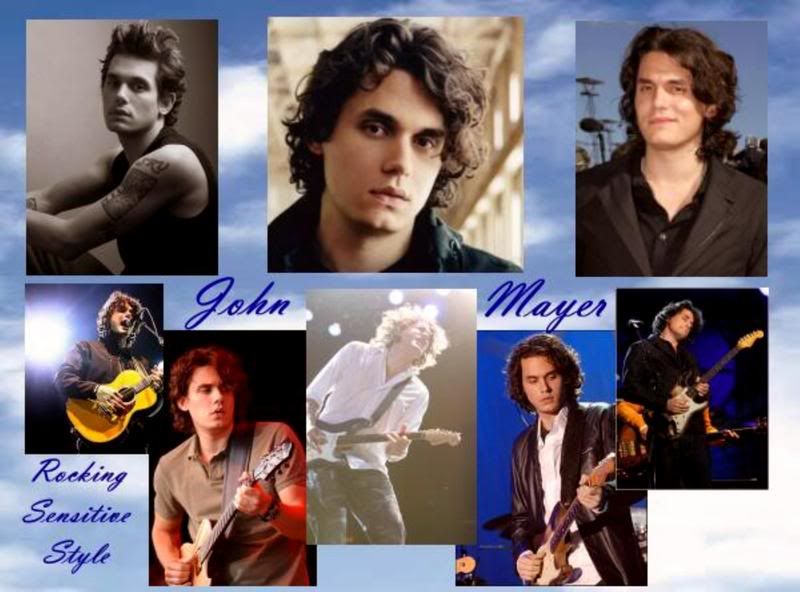 Connect
alan rickman
,
andy garcia
,
antonio banderas
,
belly dancing
,
cinema
,
computer
,
cooking
,
cycling
,
driving
,
eating out
,
eric bana
,
gardening.
,
history
, hugh jackman.,
ioan gruffudd
,
james purefoy
,
james spader
,
john mayer
,
keith urban
,
learning
, led zeppelin., momsalive1,
music
,
neil young
,
office supply addicts
,
paul weller
,
pilates
,
reading
,
richard armitage
,
rock music
,
rugby
,
russell crowe
,
salsa dancing
,
sean bean
,
teaching
,
theatre
,
toby stephens
,
travelling
,
wales
,
walking

People
[View Entries]

Communities
[View entries]

Feeds
[View Entries]

Subscriptions (0)

Linking
To link to this user, copy this code:
On Dreamwidth:
Elsewhere: